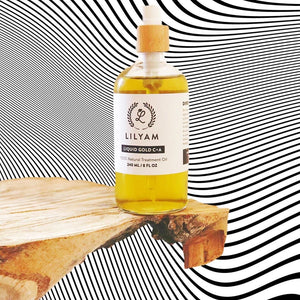 Company Spotlight - Lilyam
Life doesn't always give us straight lines. But we can all have silky smooth lines for our hair!
Lilyam hair oil treatments are 100% natural and prevent shedding, increase growth and moisture, improve dry scalp, psoriasis & eczema, and heals and prevents split ends.
All Lilyam products are made in Montreal by a pharmacist who is passionate about natural hair care and everything handmade! Based on her personal experience with hair loss, she felt inspired me to create an extremely potent elixir to help with hair and scalp issues!
Follow us on Instagram @lilyam.co to learn more
---
1 comment